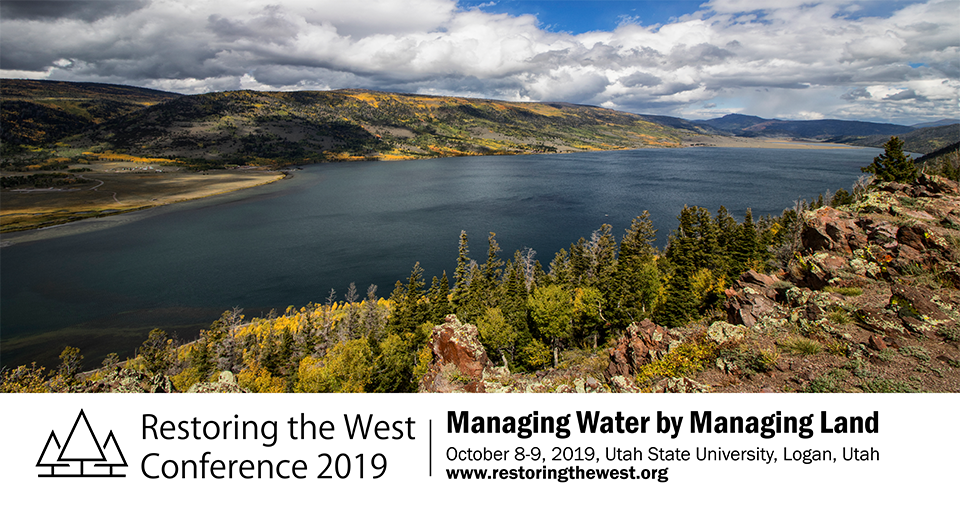 Restoring the West Conference Recordings can be found here.
Forests in the western U.S. have been shaped, and often degraded by, fires, invasive species, pests, climate change, livestock grazing, and logging. Forest managers have taken various approaches to restore these forests, with varying levels of success. This conference will gather leading forest restoration experts to review and suggest techniques that can sustain and restore Interior West forests. Speakers will offer real examples from the field that describe their forest restoration successes (or failures). Our goal is to present useful, practical knowledge that will help managers restore forests across the Interior West. The conference will include two days of plenary sessions, a poster session, and an evening social. Poster submissions are encouraged.
************************************
To get on our mailing list to receive automatic updates regarding the conference, please submit your email address.
************************************