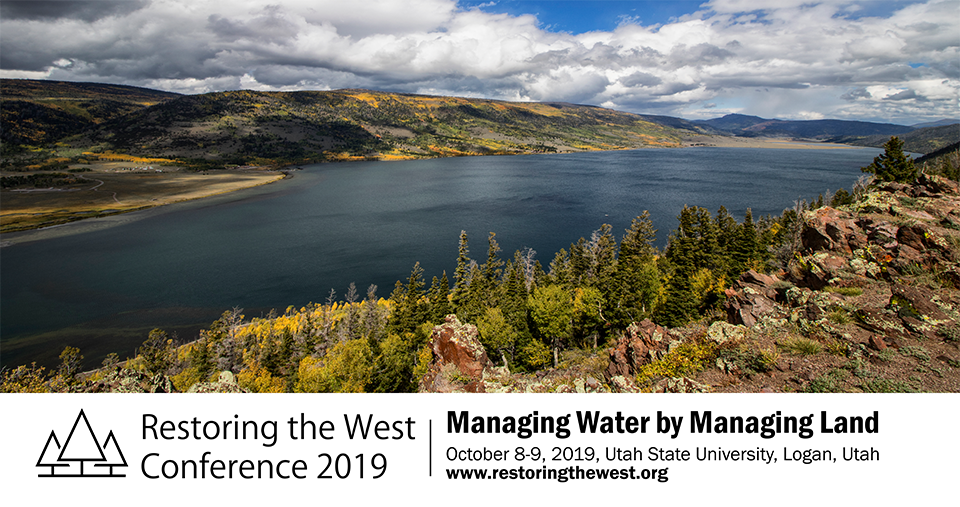 Save the Date!
This year's conference will be held on October 18-19
at the Eccles Conference Center on the USU Campus
As climate changes, forests are being impacted by severe drought, longer fire seasons, and impressive insect epidemics. New approaches to landscape restoration are needed to cope with these disturbances. The 2016 Restoring the West Conference will gather experts in climate science, landscape restoration, and forest ecology to suggest restoration techniques for this uncertain future, and to give examples where these techniques are working. We will present and discuss these ideas in two days of plenary sessions, a poster session, and an evening social. Poster submissions are encouraged.

This conference is organized and sponsored by Utah State University (Cooperative Extension, Wildland Resources Department, Quinney College of Natural Resources, and Ecology Center), USDA Forest Service – State and Private Forestry, and the Western Aspen Alliance.
Get the Restoring the West Eventbase app!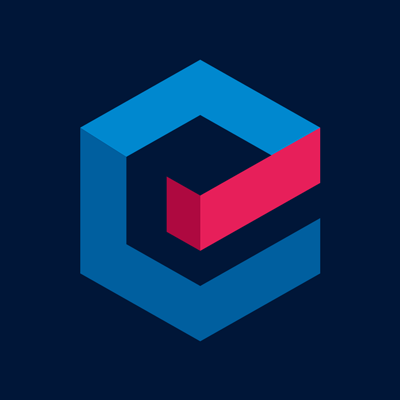 How to get the app:
Download the Eventbase app
Google Play (Android)
App Store (iOS)
Search for "Restoring the West"
Open the Restoring the West event in the results
Press the "Launch Event Guide" button
************************************
To get on our mailing list to receive automatic updates regarding the conference, please submit your email address.
************************************